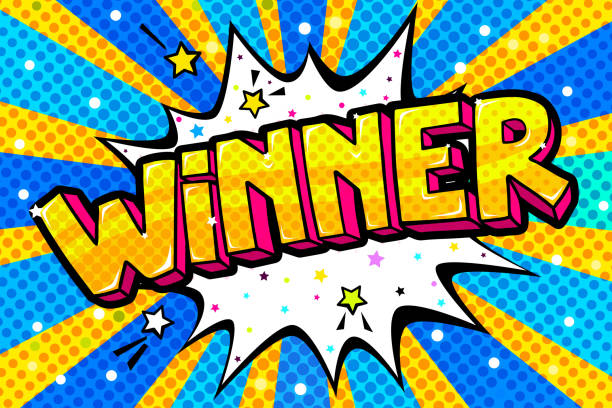 Thank you to everyone who voted for Lions Talk Science's Best Blog Post of the Summer 2021 semester!
The results are all in, and your favorite LTS article was "Feed Me Seymour! The Real-life Plants that Eat Meat" written by Ian Hayman! For his winning article, Ian will receive a $25 gift card!
Additionally, our randomly chosen voter to win a $10 gift card is Greer McKendrick! 
Congrats to both, we will be in contact with you personally about your prizes! Thank you again to everyone who voted and an even bigger thanks to all who contributed this past semester. We truly value your input and look forward to posting more great articles this Fall!